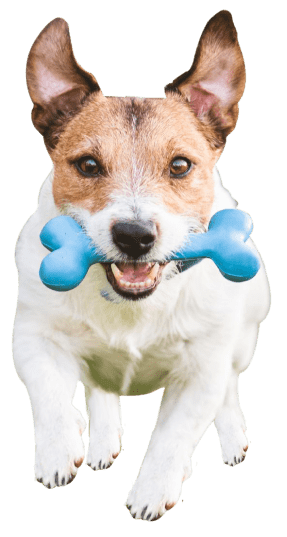 YOU'LL NEVER HAVE TO WORRY
Our trained Adventure Guides know how hard it is to leave your dog in someone else's care. That's why every Guide works to ensure all dogs in their care are safe, happy, and healthy while away from home.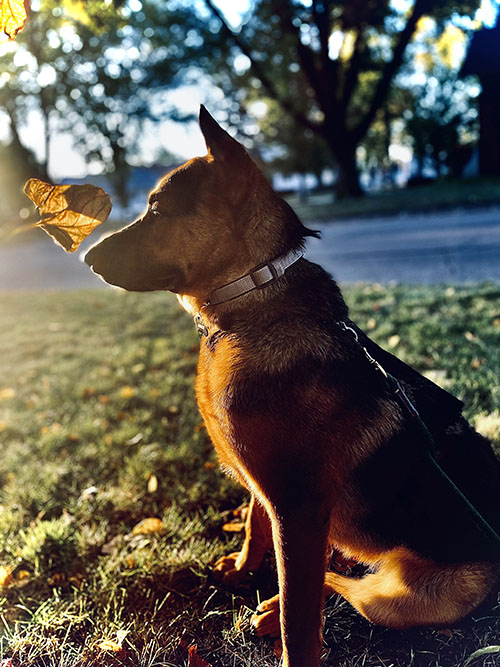 Daily PhOtOs and Updates
We know it's not easy to be away from your four-legged family member. That's why we send daily photos and updates directly to your mobile device. If you have a question or concern, or if your kids are demanding more photos, just send us a message! It's easier to have fun when you know your dog is having fun.
Customizable Care
Dogs are as diverse and complex as human beings. That's why we offer customizable dog care. Our Adventure Guides take time learning the individual needs of every dog in our care. Based on factors like age, energy level, stress signals, and body language, our Guides may recommend customizing your dog's daily schedule to ensure they are getting exactly what they need to feel their best while away from home.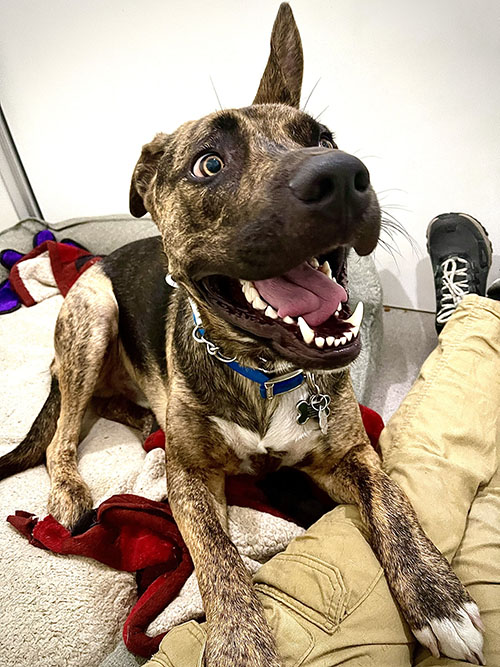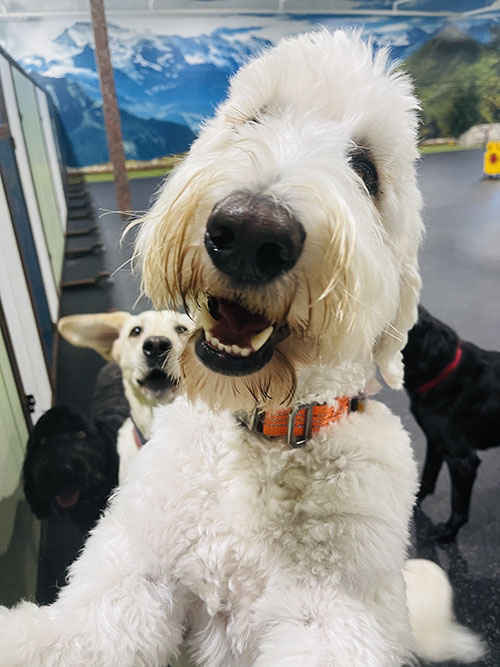 GROUP PLAY!
If your dog loves playing with other dogs, they will LOVE our play yards. Each dog approved for group play receives a custom amount of playtime based on their age, breed, and energy level. Our play yards are always supervised by trained Adventure Guides who keep all dogs engaged, safe, happy, and healthy.
EXCEPTIONAL SAFETY
The Alps Bark Park has partnered with Seward Animal Clinic to ensure exceptional health care for dogs entrusted to us. In the rare event that a dog needs medical attention, you can be sure that a professional veterinarian will be on hand almost immediately. Our Bark Park is also equipped with 24-7 fire monitoring, video surveillance, fire-suppression, and anti-theft systems. Your dog is safe with us.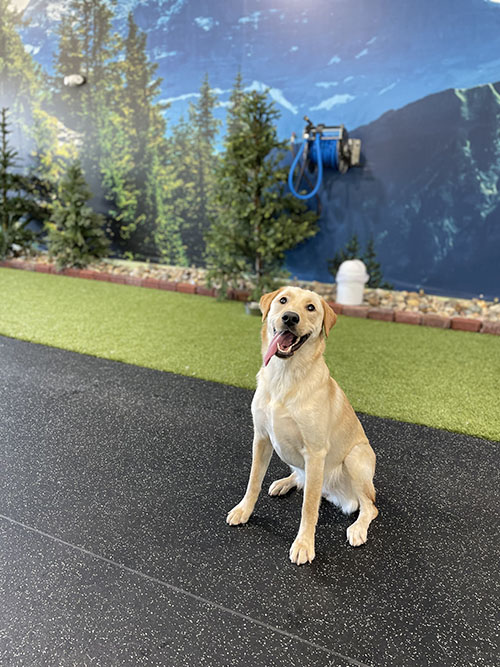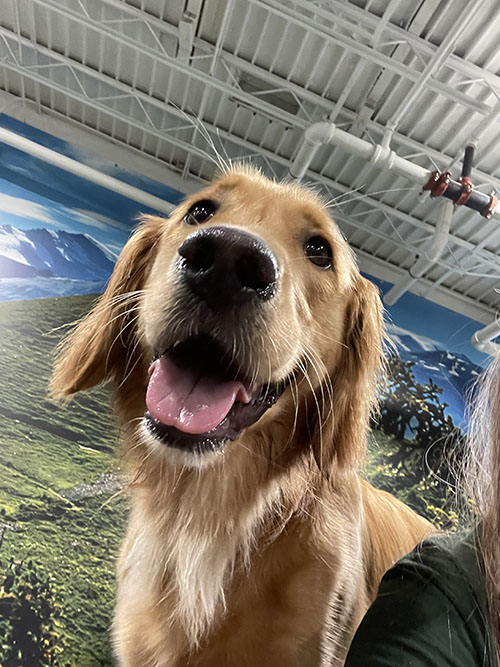 Trained Adventure Guides
You wouldn't leave your dog with just anyone, and neither do we. Our trained Adventure Guides get to know each dog and recommend a custom adventure just for them. Depending on your dog's unique mental, physical, and social needs, our Guides are available to take them on City Hikes, dedicate time for Solo Play, supervise Group Play, and even cuddle with them before bed. Their number one goal is to make sure every dog is happy and healthy.
A FACILITY DESIGNED FOR YOUR DOG'S UNIQUE ADVENTURE
what the humans are saying
We value the feedback of our clients, and we're always open to your suggestions too! Here's what our clients have to say about The Alps Bark Park.